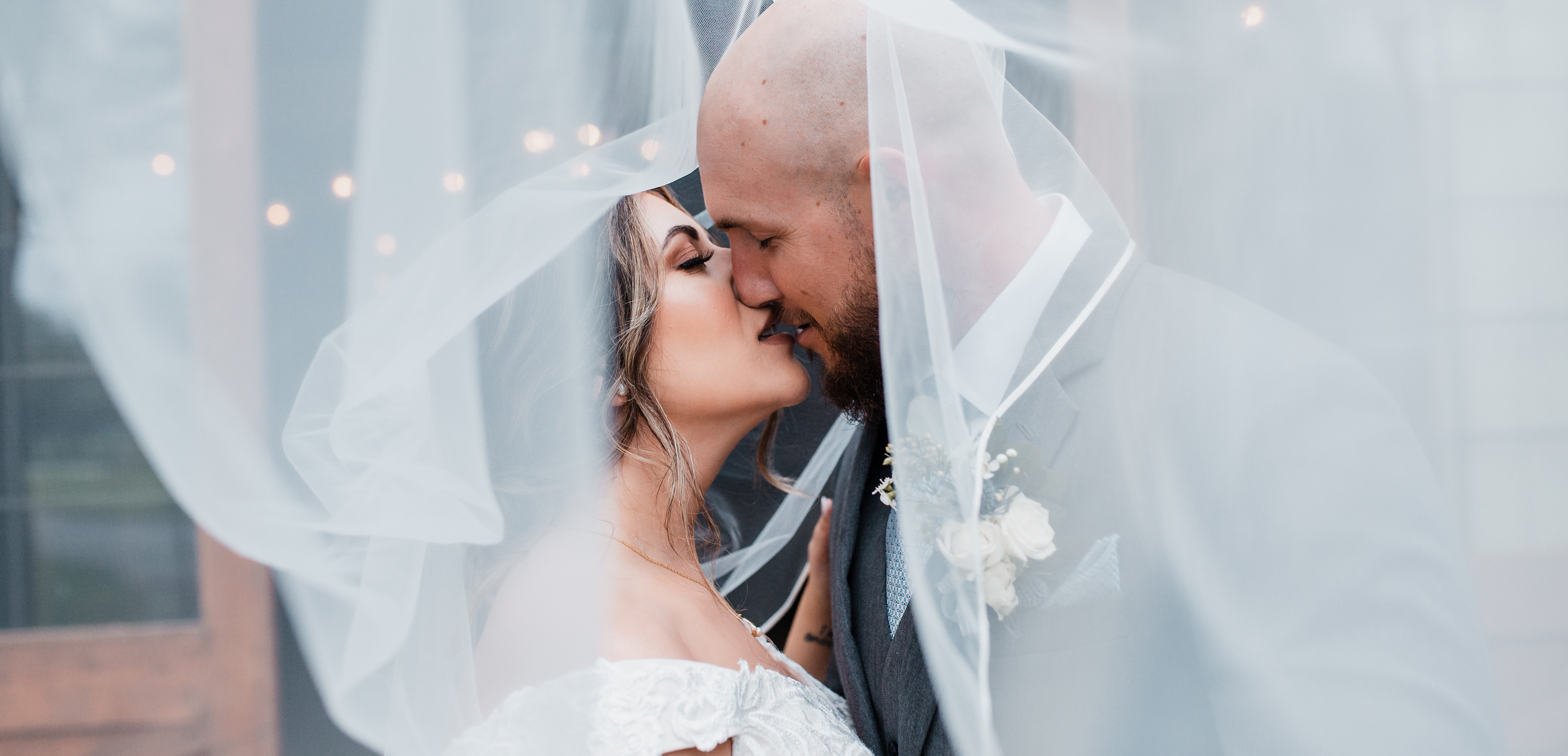 "Leah is by far the best. This young lady's personality will fit right into your party like she'd been there for years! She is wonderful at getting to know the feel of exactly what you want and making it a seamless & flawless experience. She is very knowledgeable in her craft & is educated with her equipment to capture even the things you did not think about. I truly cannot say enough about the wedding photos, or the senior photos, that she has captured & HIGHLY recommend you choosing her to capture your forever memories." - Aleasa O.

"Leah was absolutely wonderful. With all of the family chaos busyness of the day, she made it enjoyable and upbeat. My pictures were hands down amazing, personal, captured at all the right moments, natural & overall breathtaking. I still rave about how good she was & so do my guests." - Leah D. 

"You cannot ask for a better photographer. Not only do you get the best photos... you get the most genuine, sweet & passionate person behind the camera on your special day. She will go above and beyond to make sure you get all the looks & you will make a friend at the same time." - Preston S.